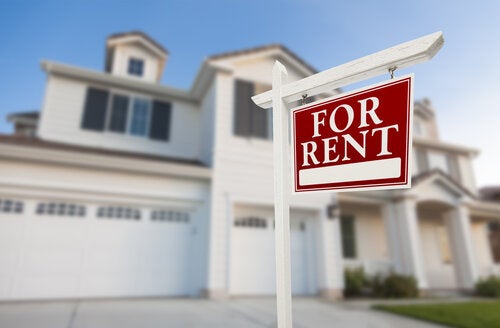 If you are considering becoming a property investor, you may wonder why you should buy a rental and what indicators to look for when trying to find a property. Here are some signs to look for if you are on the fence about investing in a rental that indicate it is a great time to buy!
When mortgage rates drop, it is much easier to make a property produce income. The best place to figure out what kind of interest rate you will get for an investment property is with a lender. Check in with them to figure out how to start the process, and contact an agent to help you start viewing potential properties.  Go to our main page - you can begin the process by clicking on "Apply Now".
Check in with us to see how much your current home is worth.  Investment properties require a minimum 20% down payment, but low-interest rates, refinancing and knowing your home value can make a difference. For example, if you need to borrow 10%, many homes in good markets can appreciate 10% of their value in just a year, depending on the condition and the location.  Have a discussion with our lending team to see if you can qualify or check in with your current mortgage company to discuss your plan.
Do you live in a location where rental properties are in high-demand? Maybe your city is growing and the demand for a space to rent is higher than the available properties. If that is the case, now is the best time to find a property to purchase for rental purposes.
If the rate of return in your county is growing, it might be a good time to invest in property. If there is a yearly increase, you can make significant gains over time. 
Ultimately, talking to professionals can help you decide if now is the right time to invest in rental properties!