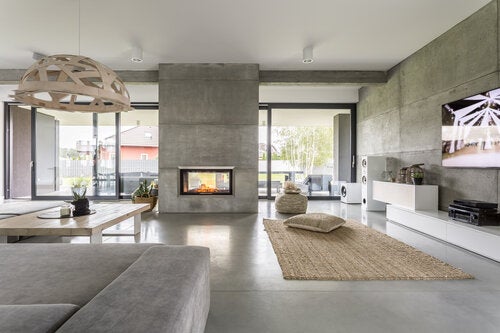 The housing market forecast for the second part of this year remains positive, but there may not be a better time to sell than now. If you're wondering what to consider when deciding if now is the time, here are some things to think about:
1. Your House Is Probably Going To Sell Quickly
Homes from the beginning of the year through this summer are selling fast according to the National Association of Realtors. With an average of just 17 days on the market, this indicates buyer competition. Homes going fast is a great sign for sellers. This is a major indicator that buyers are motivated to do (and pay) what it takes to purchase the home of their dreams. 
2. Buyers Are Competing For Homes
In addition to selling fast, homes are receiving multiple offers. NAR reports sellers are seeing an average of 5 offers, and these offers are competitive ones. Shawn Telford, Chief Appraiser at CoreLogic, said in a recent interview: "The frequency of buyers being willing to pay more than the market data supports is increasing." This confirms buyers are ready and willing to enter bidding wars for your home. Receiving several offers on your house means you can select the one that makes the most sense for your situation and financial well-being. 
3. Low Supply, High Demand
One of the most significant challenges for motivated buyers is the current inventory of homes for sale, which while improving, remains at near-record lows. Total housing inventory at the end of May was down 20.6% from one year ago. There are signs, however, that more homes are coming to market. If you're looking to take advantage of buyer demand and get the most attention for your house, selling now before more listings come to the market might be your best option. 
4. If You're Thinking of Moving Up, Now May Be the Time
Over the past 12 months, homeowners have gained a significant amount of wealth through growing equity. In that same period, homeowners have also spent a considerable amount of time in their homes, and many have decided their house doesn't meet their needs. If you're not happy with your current home, you can leverage that equity to power your move now. Your equity, plus current low mortgage rates, can help you maximize your purchasing power.
But these near-historic low rates won't last forever. Experts forecast interest rates will increase in the coming months.  As interest rates rise, even modestly, it could influence buyer demand and your purchasing power. If you've been waiting for the best time to sell to fuel your move up, you likely won't find more favorable conditions than those we're seeing today.